Description
Patentduo leggings fit sports bra.
With a wide, highly elastic under-breasted rubber, it keeps and holds the breast.
The sports breast brace is double layered, so it is also ideal for aerobic training. Its base material is a fast-drying, breathable material.

​
You may also like these:
Preview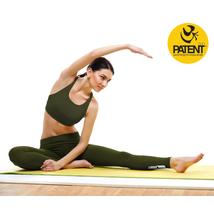 Preview
Reviews
There are no reviews for this product.
Those who ordered this product also liked the following items: