About Us
As yoga practicioners and teachers we felt the increasing need for quality joga equipments that is why we started Yoga Bazaar.
Our (market leader) webshop satisfies different customer needs with its user-friendly surface, wide product range and customer-centered service. Our quick, flexible and kind team is ready to help you in our store in the heart of Budapest. 
Our innovative and precise team works every minute of every day to help each yoga practicioners find the most suitable yoga gears which help them in their personal development. We inspire more and more people to daily practice with our high quality products, including MANDUKA ,BODHI YOGA, or BINDU YOGA  (made by only natural materials).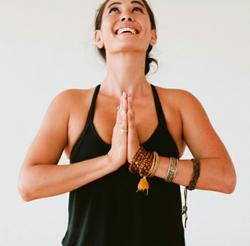 As the creators of Yoga Bazaar we feel the importance of yoga in the every day life of people who are many times overwhelmed and overstressed. Achieving our goals, more and more people can enjoy the benefits of yoga's ancient tradition. Our first mission is to get Yoga – a tool for improving quality of life – become more widespread. 
As a result of our work, our customers turn to us with confidence and we do our best to keep satisfying their needs and wants.
Come back anytime! You are always welcome at our webshop!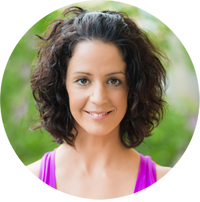 Ábrahám Kata and Ócsai Zoltán
The creators of Yoga Bazaar