Description
Maharaja Collection: Asana Bag Cotton, printed yoga mat bag with moorish print in black/white
Practical yoga mat bag made from 100% sturdy cotton. Great for transporting yoga mats. The belt is adjustable, the bag can be easily carried over the shoulder or the back. The two outer pockets have room for a yoga belt, keys, towel or other small items.
design: moorish print in black/white
Reviews
There are no reviews for this product.
Those who ordered this product also liked the following items:
Preview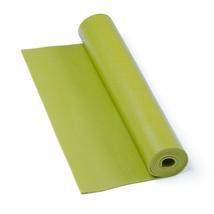 Preview